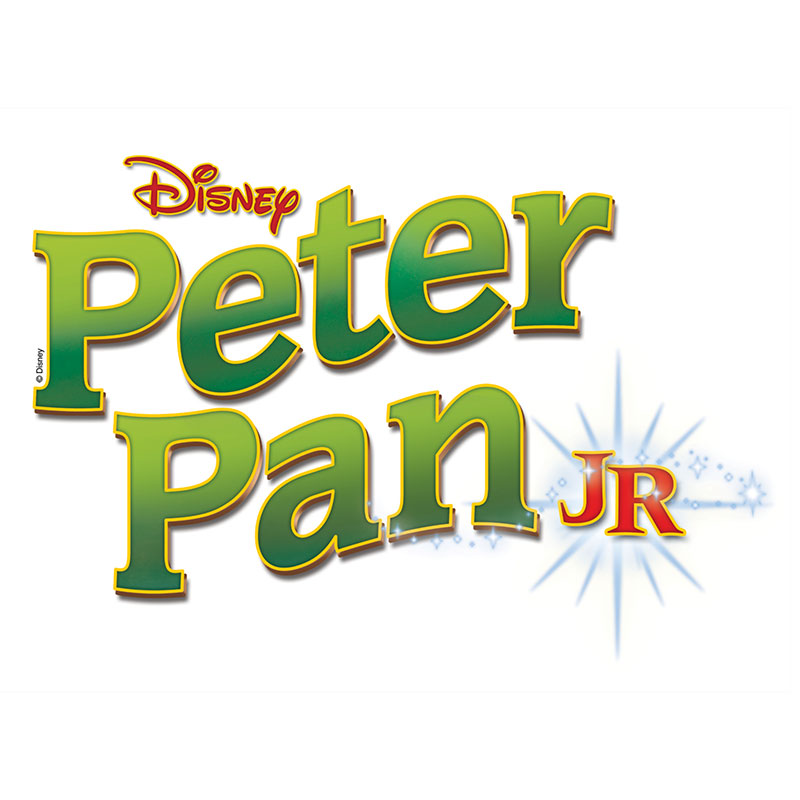 Based on the Disney film and J.M. Barrie's enchanting play, Disney's Peter Pan JR. is a modern version of the timeless tale about a boy who wouldn't grow up.
The score includes new arrangements of classic Disney songs, such as "Following the Leader," "You Can Fly," "The Second Star to the Right" and "Yo Ho, A Pirate's Life for Me."
March 2017. Click on an image to view the slideshow!